14 January, 2020
M&S colleagues are innovating & working towards a sustainable future
Here at M&S, we pride ourselves on being ahead of the game when it comes to innovating relevant and exciting new products. With impressive colleagues whose skills and experience bring new products into fruition, it really is an exciting place for those who enjoy working in a fast paced and creative environment.
As people all over the world commit to Veganuary this month, we spoke to M&S colleagues who have developed our vegan ranges across food and clothing asking them what it means to be part of a business working towards a sustainable future via our vegan footwear (did you know 50% of our footwear range is vegan!?), accessories and our Plant Kitchen food ranges (if you haven't given our No Chicken Kiev a go yet, pop to an M&S store now!).
THE BEST JOB IN TOWN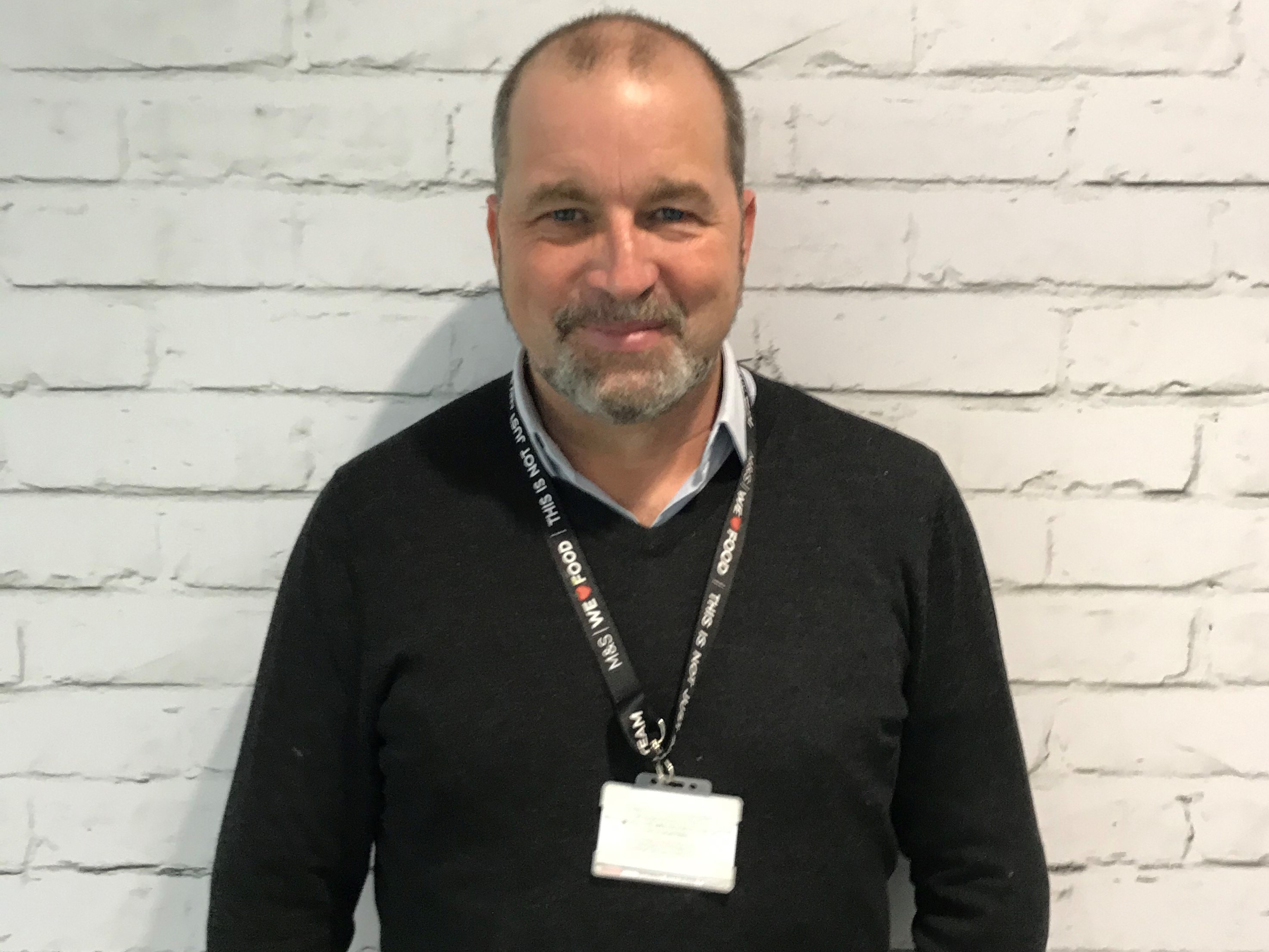 As the Lead Product Developer – Prepared meals, James is really stepping up the game to transform our food range to meet the demand for plant-based options.
"Innovation is at the heart of M&S foods and is demanded of us by our customers. Understanding those customer needs and realising products that fit that need is so exciting and fulfilling. When you add to that a massive food and social trend, like veganism, which is changing people's lives and playing a part in saving the planet - it doubles the rewards of the job!"
"From April Preston, the Head of Innovation, my brief is a simple one, go and make the best product there is and be relentless in that pursuit. I can safely say, I have the best job in town."
FREEDOM TO INNOVATE AT WORK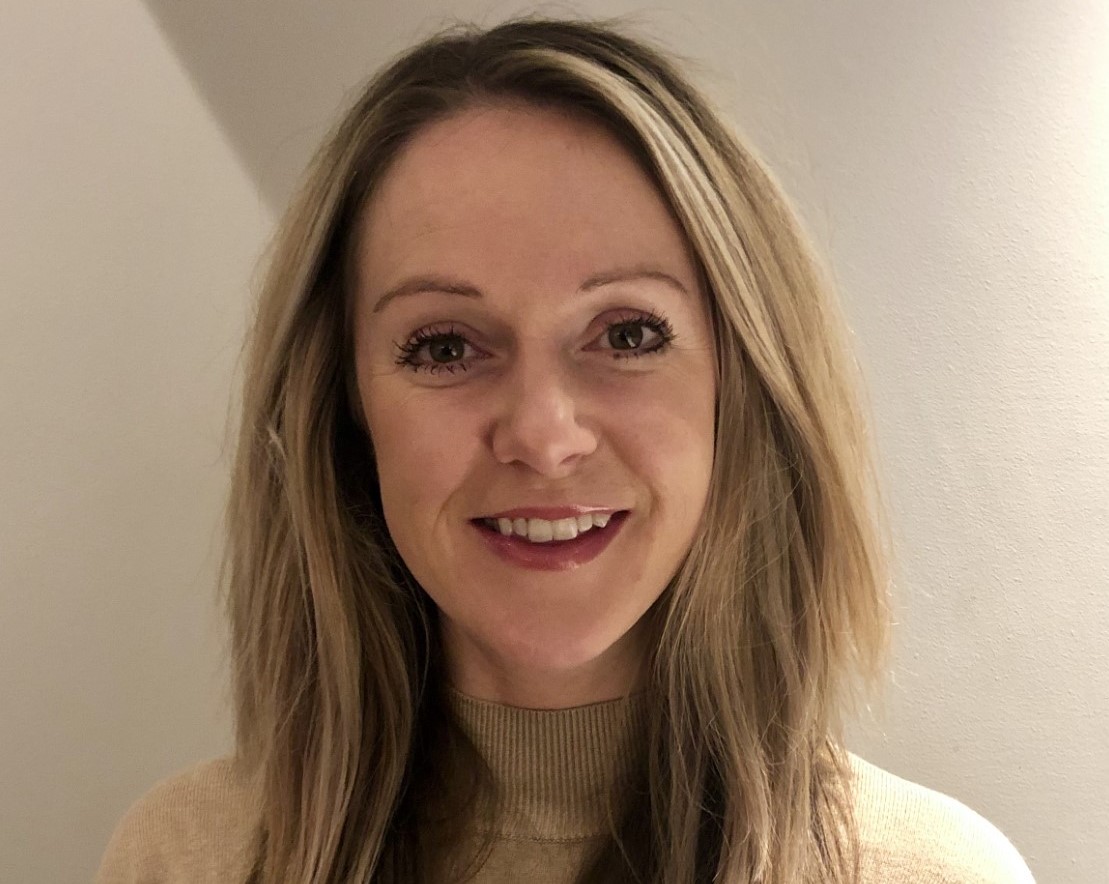 As an Accessories Product Technologist, Rachel works across soft accessories and handbags and has really enjoyed the challenge to create a wide range of footwear and accessories that meet all vegan requirements.
"The best thing about working within the technical team is the freedom to innovate, working across teams to bring new ideas to the business and develop them into potential sales drivers. A plus being that we are first to market on many occasions!" she says.
"Being part of the introduction of vegan footwear and accessories was a very exciting opportunity. It had taken 18 months to develop and implement and so when it launched and was such a success, it was a great achievement."
It's not by chance that we are ahead of the game with our product ranges like Plant Kitchen and our vegan footwear and accessories – but because we hire and retain the very best talent who enjoy creating the best products for our customers. Can you picture yourself as part of our team? Take a look at our current opportunities.